Live VIRTUAL LAUNCH
Create Inclusive Multilingual Virtual Events with EventMobi & Kudo
Virtual events have removed travel and cost limitations, making it possible to invite speakers and engage attendees from anywhere in the world. A big barrier remains, however: language.
If you are planning a multilingual meeting with international speakers and attendees, high quality, simultaneous interpretation is a must have. This is why we are incredibly excited to now offer real-time interpretation for livestream broadcasts and online meetings, powered by Kudo.
Join our virtual launch event to discover how to run multilingual events within the EventMobi Virtual Space, see live interpretation by Kudo in action and ask all your questions!
Date: Tuesday, August 4, 2PM-3PM CET
Speakers:
Thorben Grosser, General Manager Europe at EventMobi
Fardad Zabetian, CEO and Founder of Kudo
Languages:
20 minute presentation in English

20 minute Kudo demo with live interpretation into

German

,

French

&

German Sign Language
Make sure not to miss this live event if you want to try out our new interpreting feature for yourself! If the date does not suit you, simply register anyway and you will automatically receive a recording after the event.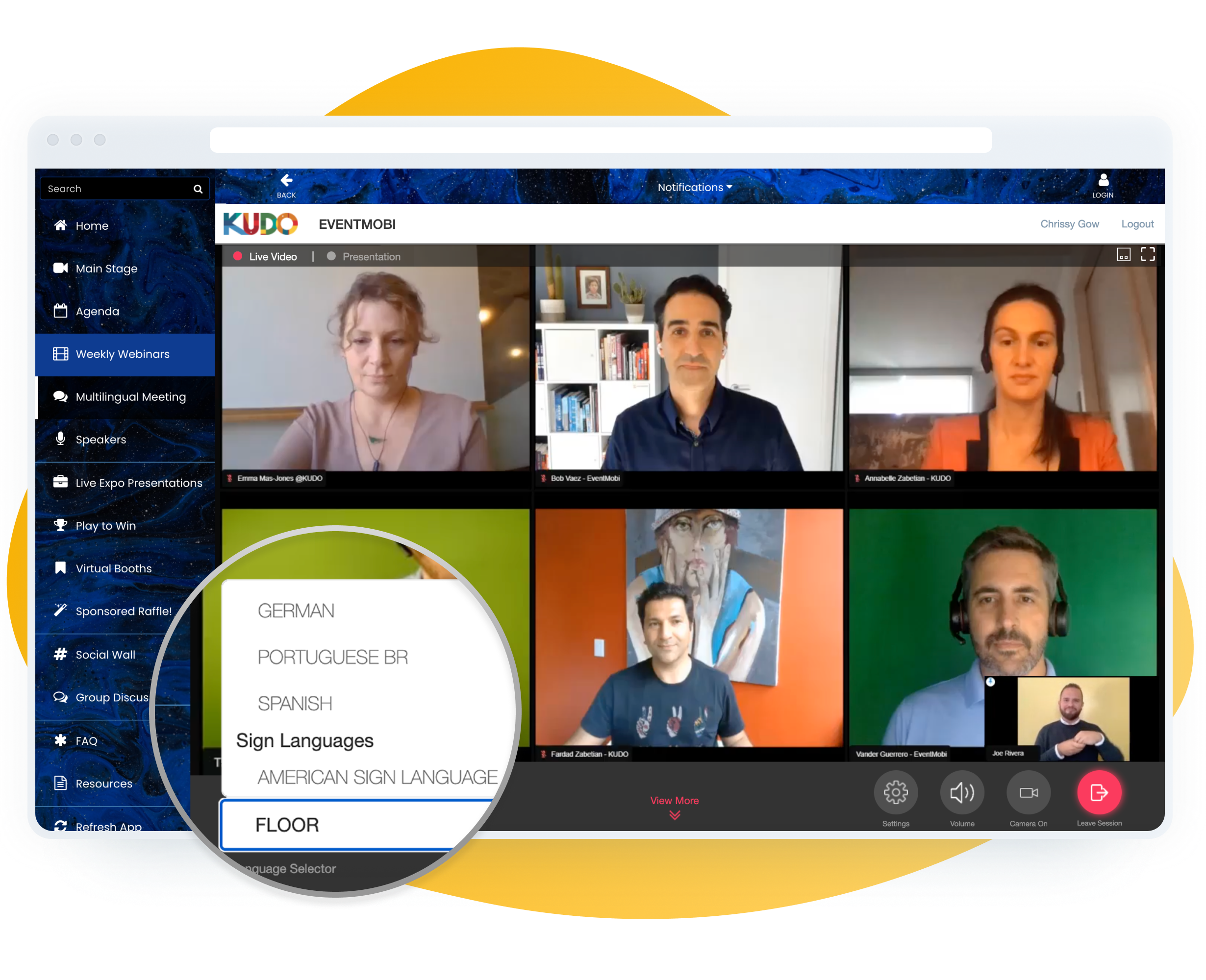 REGISTER NOW
Tuesday, August 4, 2PM CET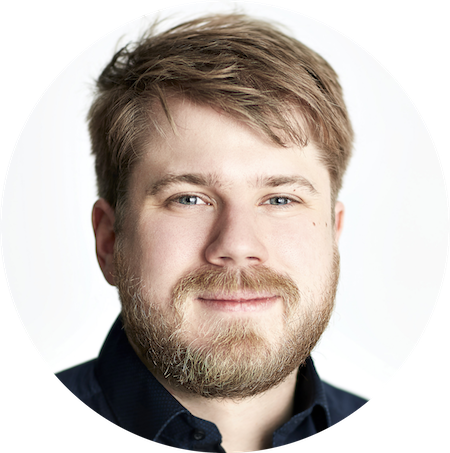 Thorben Grosser
General Manager Europe, EventMobi
Thorben Grosser is a seasoned event planner and marketer with more than a decade of experience. He joined EventMobi in 2012 and heads up the company's European office. As General Manager, Thorben built a multi-disciplinary team of passionate marketers, sales and support staff and grew EventMobi into one of Europe's leading event technology brands. He holds a BAHons in event management and has co-authored a series of publications on event management and marketing. Passionate about education, he champions EventMobi's educational efforts and lectures at HWTK University of Applied Sciences in Berlin.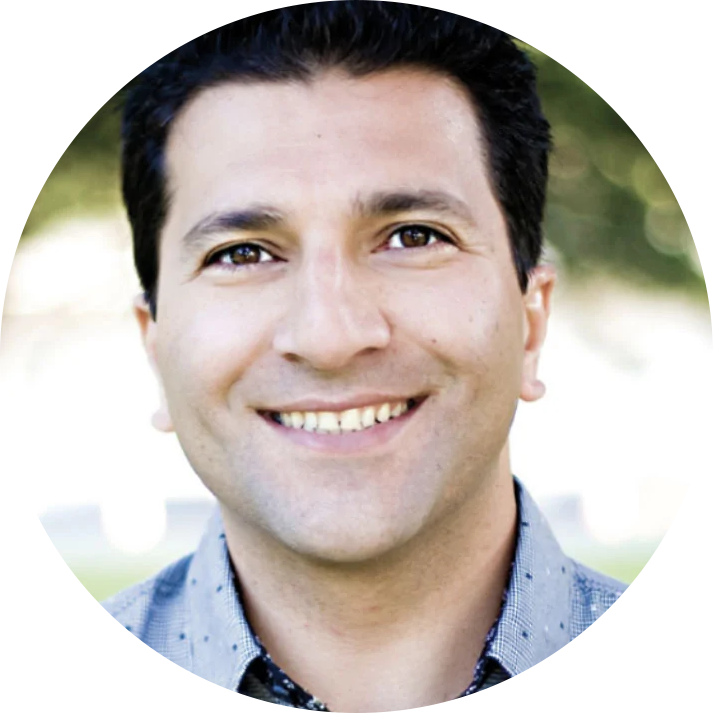 Fardad Zabetian
Founder and CEO, Kudo
A visionary entrepreneur, Fardad has founded and placed another two companies among the fastest growing businesses in America. In 2012, he was part of the design and roll-out of the United Nations' meeting facilities in New York, and played a key role as a high-end equipment provider to several European institutions including various iterations of the IMF/ World Bank Annual Meetings. With KUDO, Fardad now takes the meeting experience beyond the room to connect business and people in true borderless fashion, without language or geographic constraints.