Why Having an

Event Video

Strategy Matters
Instead of letting your event videos collect dust on your hard drive, leverage them and your organization's other videos to increase engagement and create a well of content that can be reused all year long.
Gather your colleagues and learn how to take advantage of your video content.
Plus, for the first time ever, we'll give you an exclusive look at our product roadmap to see the new features we're working on for the fall event season.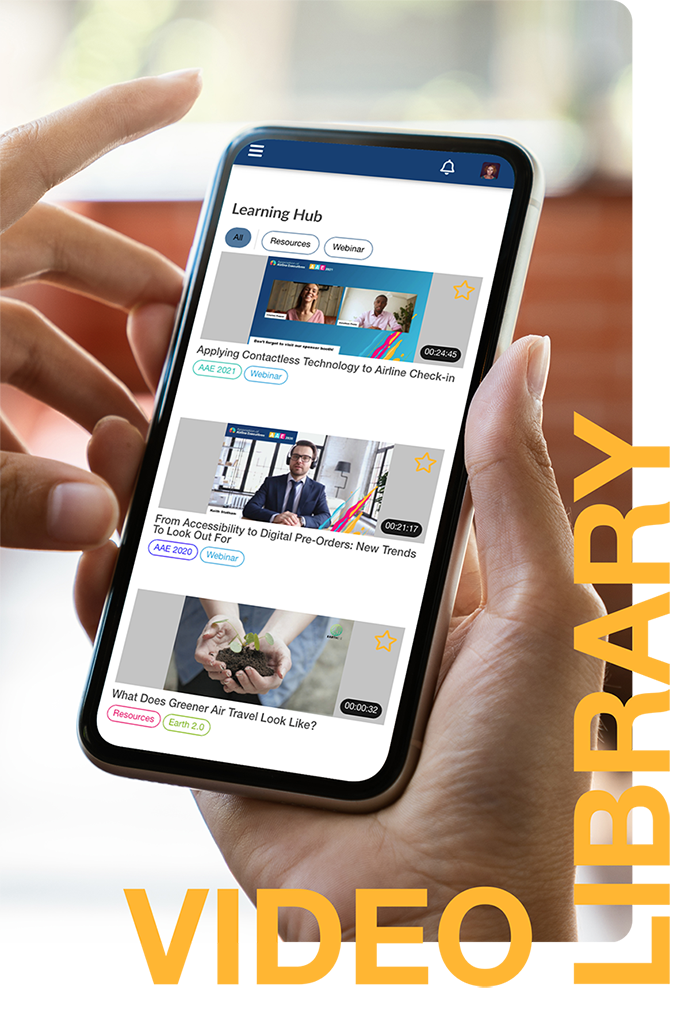 REGISTER NOW TO ACCESS THE RECORDING
"EventMobi has been approved by the Events Industry Council (EIC) as a Preferred Provider of the below-listed continuing education courses, which qualify for CMP continuing education credit. Determination of continuing education credit eligibility or Preferred Provider status does not imply EIC's endorsement or assessment of education quality."
We'll show you what a great video strategy can do for all of your events - not just the virtual ones.

A better understanding of how you can input videos into your pre, during, and post-event communications

A list of ways you can use your video content to give it year-round exposure - even outside of your events strategy

An idea of how the fall event season will be shaped by event tech with a look into our product roadmap
Bob Vaez is an engineer, and the founder & CEO of EventMobi. A pioneer in building one of the first mobile event apps and live engagement platforms in 2010, Bob has overseen the growth of EventMobi to over 100 employees across Canada, Germany and Philippines with 25000+ customers. EventMobi's open platform offers one of the most comprehensive set of features and services for an all-in-one event management platform for in-person, virtual and hybrid events.
Thorben is a seasoned event planner and marketer with more than a decade of experience and 8 years spent as EventMobi Europe's GM. He now oversees the relationship between customers and products, market positioning as well as EventMobi's portfolio of marketing events. Thorben is passionate about education and when he is not busy helping planners fix their event technology problems, lectures at Victoria University of Applied Sciences in Berlin.