Live VIRTUAL LAUNCH
Create Inclusive, Global Multilingual Virtual Events with EventMobi & Kudo
With the rise of virtual events, many planners have experienced firsthand how an online format offers an incredible opportunity to scale and extend their event's reach. With travel and cost limitations removed, it is now possible to invite speakers and engage attendees from anywhere in the world. The last barrier, however, is language.
If you are an association with international members, or are planning your next global all-hands meeting with international speakers, high quality, simultaneous interpretation is a must have. This is why we are incredibly excited to now offer real-time interpretation for livestream broadcasts and online meetings, powered by Kudo.
Join Bob Vaez, CEO and Founder of EventMobi, and Fardad Zabatian, CEO and Founder of Kudo this Thursday, July 23rd at 10am EDT for a 45-minute livestream broadcast and multilingual session to learn how you can create truly inclusive, global multilingual events within the EventMobi Virtual Space.
This is one event you don't want to miss live, as a recording will not do it justice!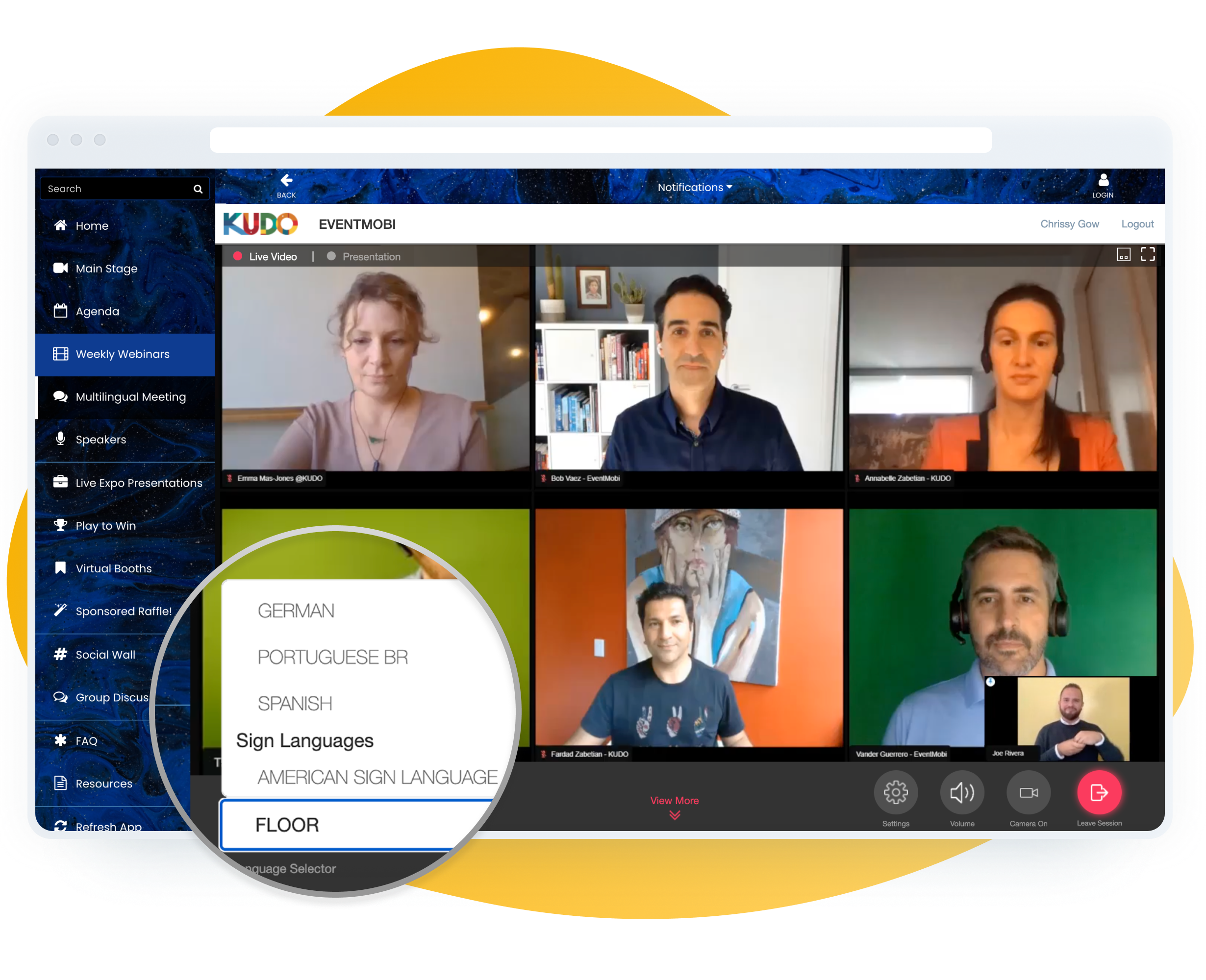 REGISTER NOW
Thursday, July 23, 10AM EDT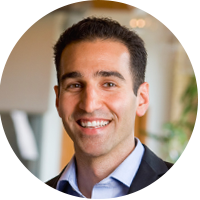 Bob Vaez
Founder and CEO, EventMobi
Bob Vaez is an engineer and a passionate event professional with deep expertise in mobile and web technologies for meetings and conferences. Bob co-founded EventMobi in 2009, and revolutionized how attendees experience events with one of the first mobile Event App platforms. EventMobi's end-to-end platform now includes the Virtual Space and GoLive! Production services to help event professionals plan, promote, monetize and host engaging virtual events. Since April 2020, the EventMobi platform has been used by hundreds of planners to stream 5000+ hours of online events.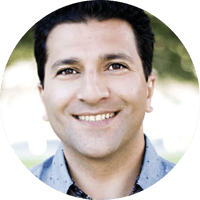 Fardad Zabetian
Founder and CEO, Kudo
A visionary entrepreneur, Fardad has founded and placed another two companies among the fastest growing businesses in America. In 2012, he was part of the design and roll-out of the United Nations' meeting facilities in New York, and played a key role as a high-end equipment provider to several European institutions including various iterations of the IMF/ World Bank Annual Meetings. With KUDO, Fardad now takes the meeting experience beyond the room to connect business and people in true borderless fashion, without language or geographic constraints.