ON-DEMAND SESSION
Virtual Masterclass:


The Secret to Successful Attendee Retention: Year-Round Engagement

In Partnership With:

Building a successful event strategy relies on strong audience retention. Don't let your hard-won audience go to waste!
But how can you keep people from straying from one event to the next? Only a carefully crafted year-round engagement strategy will keep them involved and eager to return to your events.
Watch EventMB editor-in-chief Miguel Neves in discussion with EventMobi CEO Bob Vaez to learn how to keep your audience engaged, both during your event and from one event to the next through dedicated experience design on your virtual event platform.
More frequent touchpoints might seem like more work in the short term, but in the long term, carrying the momentum from event to event is the secret to having an engaged community and increasing the return on your investment.
We will cover techniques and reference case studies that showcase how to:
Build year-round engagement customized for your audience
Increase brand loyalty
Develop a stronger sense of community
Enhance revenue opportunities
Elevate learning and development impact
And much more.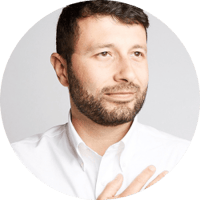 Miguel Neves
Editor-in-Chief

EventMB, a Skift Brand
Miguel is EventMB's Editor-in-Chief and likes to describe himself as a "curious creator and caring curator of computerized content and a conscious connector of charismatic characters". He lives and breathes the event tech sector and is deeply engaged in the global online community of event professionals. Miguel is a Portuguese soul who built a career in the UK and is now raising a young family in southern Denmark.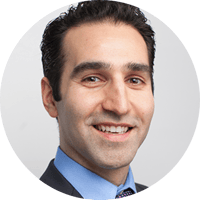 Bob Vaez
CEO

EventMobi
Bob is the President, CEO and Founder of EventMobi, where his deep expertise in web technologies for in-person and virtual meetings and conferences has helped him create the industry's most widely used end-to-end event management software solution. Headquartered in Toronto, EventMobi has over 100 employees in 3 countries and has helped create incredible event experiences for 20M+ attendees over 11+ years.