ON-DEMAND Session
Virtual Events Masterclass:




Hybrid or Virtual: How to Plan for 2021
2021 is finally here, and those in-person event bookings pushed forward at the start of the pandemic are fast approaching. Event planners must be ready to create the right experience for both in-person and remote attendees by effectively utilizing their venue, speakers and event software.

Watch the first in a six-part series on hybrid events to find out how you can develop a hybrid program that maximizes your on-site opportunities and transforms virtual attendees into VIPs.

What you'll learn about:

Designing a flexible strategy
Why hybrid in 2021 must be different than before
Managing your speakers and venue for the best hybrid experience
Setting up your event software for hybrid
How to ensure your AV team is ready for any scenario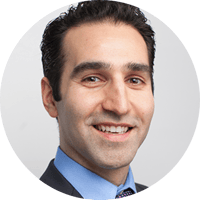 Bob Vaez
CEO

EventMobi
Bob is the President, CEO and Founder of EventMobi, where his deep expertise in web technologies for in-person and virtual meetings and conferences has helped him create the industry's most widely used end-to-end event management software solution. EventMobi products and services include event marketing and registration, mobile event app, virtual events platform and livestream and video production. Headquartered in Toronto, EventMobi has over 100 employees in 3 countries and has helped create incredible event experiences for 20M+ attendees over 11+ years.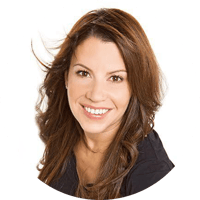 Lori D'Agostino
Event Success Manager

EventMobi
Lori began her career in the music industry working for Live Nation as a concert promoter, marketing coordinator, talent buyer and publicist working on elements of some of the largest concert productions in Western Canada. After 10+ years in the music industry and looking for new challenges, Lori ventured into the events world working with e=mc2 events and Boom Goes The Drum where she produced national & international award-winning events. At EventMobi, she has successfully produced 25+ virtual events since June 2020.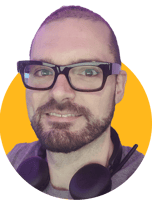 Ryan Sturno
Livestream Video Producer

EventMobi
Ryan got his start in events 15 years ago as a warehouse technician for a small A/V company, and quickly progressed video engineering where he delivered large scale projections for events and festivals across the US. Ryan has also worked as a project manager for corporate events around the world coordinating A/V, show calling and logistics. At EventMobi, he leverages his in-depth knowledge of event planning, programming media servers, and video production to help event planners deliver exceptional livestreams and video content.